Finance
massive gains or collapse for XRP?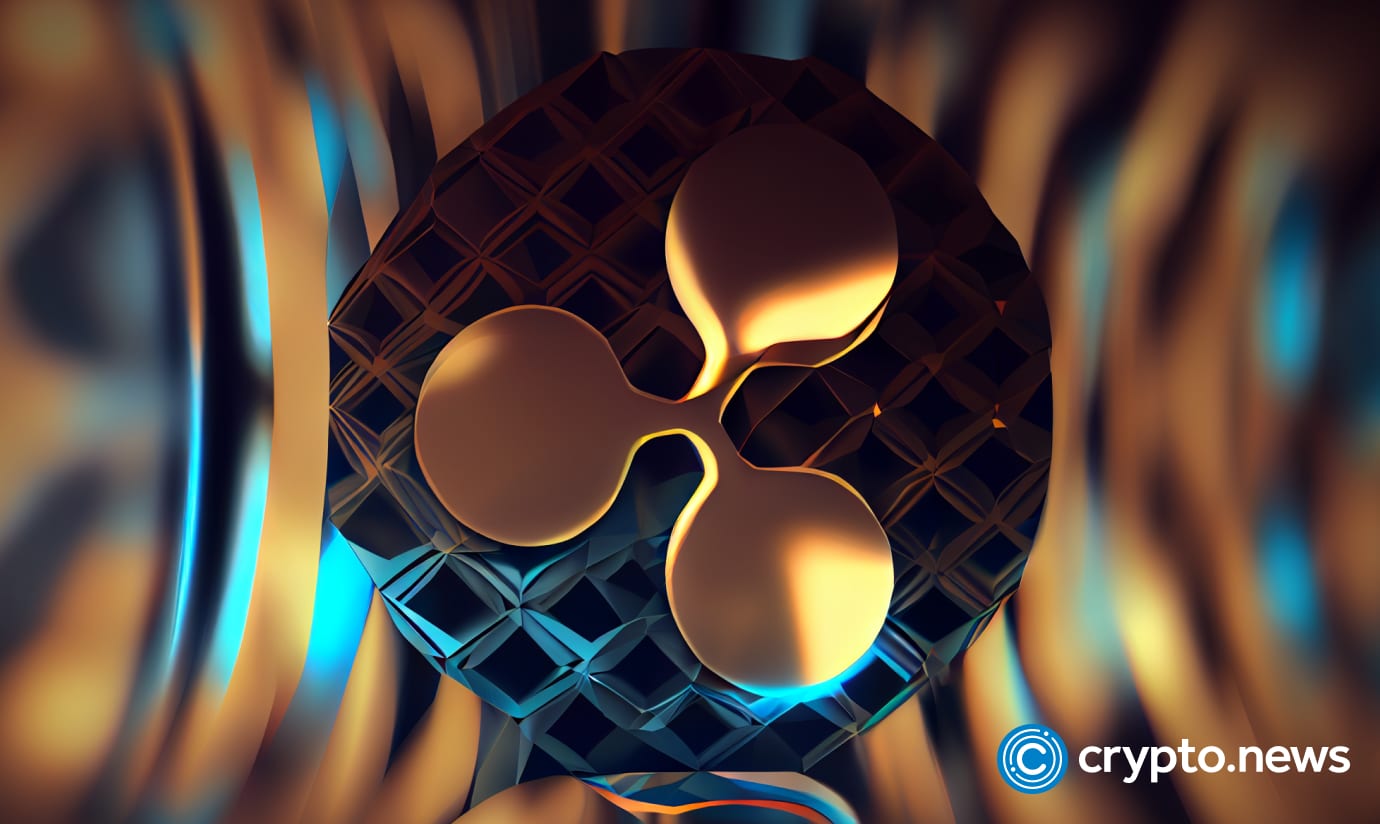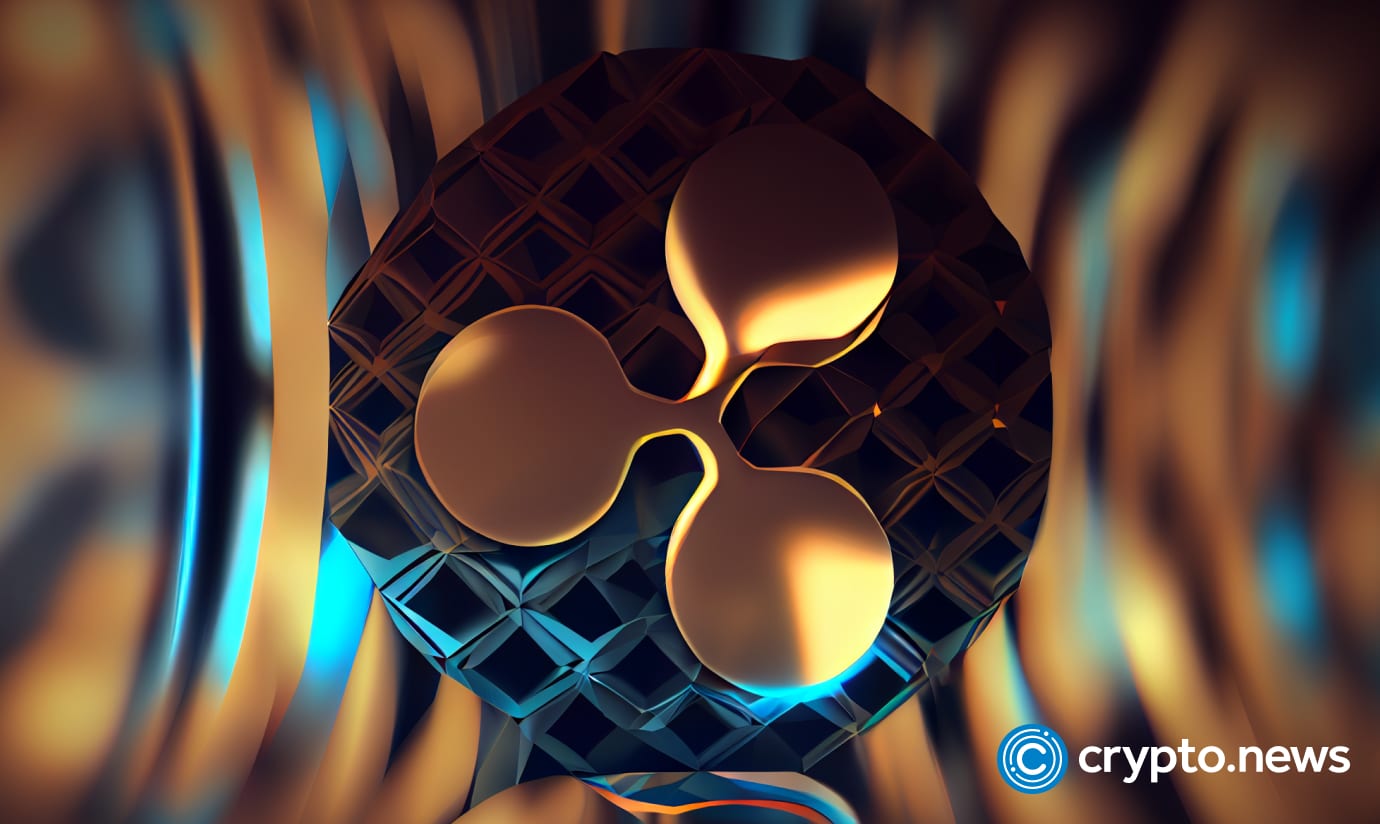 A recent YouTube video by crypto analyst Austin Hilton highlights a potential watershed moment for XRP that could dramatically impact the cryptocurrency's future.
The catalyst is the staggering $33 trillion national debt held by the United States government. While a default is unlikely, the compounding debt is likened to a "death spiral scenario." Analysts have warned this precarious financial position could lead to a collapse of the U.S. monetary system.
Bitcoin is often viewed as a "flight to quality" asset in times of economic turmoil. Investors fleeing stocks and fiat currencies tend to pour money into scarce digital assets like Bitcoin (BTC) and Ethereum (ETH). As the flagship cryptocurrency, Bitcoin typically benefits first, followed by Ethereum and major altcoins like XRP.
While a collapse would likely drive investment into cryptocurrencies, Hilton cautions this would have disastrous consequences globally. A failing U.S. economy hurts everyone, but noted investor Ray Dalio has suggested Bitcoin could serve as a haven amid impending economic doom.
Hilton explains this is a double-edged sword for XRP. A monetary crisis would spur massive inflows and gains, but could also destabilize societies and economies worldwide. Recent inflation has already drained over $2 trillion from the crypto market cap. Further economic deterioration may only exacerbate crypto's woes.
Yet if the economy holds, upcoming developments like a spot Bitcoin ETF and the next Bitcoin halving event could also ignite XRP's price independent of any financial system turmoil. Hilton believes XRP remains undervalued regardless, given the utility of Ripple's payments network.
In the near-term, money appears to be cycling back into crypto from stocks. Bitcoin and Ethereum have seen gains, while XRP trades sideways around resistance. As capital returns it flows first into established assets like Bitcoin before trickling down into altcoins.
Source link